ParENTrepreneurs International Training
Between the 14th and the 18th of March, we had our international training with 20 people living in Italy, Spain, Ireland, the UK, Belgium and Finland.
We had very positive feedback from all participants at the end of every day, and at the end of the training as well. All participants were active, committed to participating and have opened up to their peers. It was a safe space to share fears and doubts and I believe everyone was empowered and helped by the group.

We also learned a lot and had a really good time. The group had the chance to go to Zaanse Schans to have the beautiful Dutch windmills inspire them for developing interesting activities for children in such an outdoor museum, and we also made a visit to the NEMO Science museum where the participants were tasked to try to come up with ideas on how certain attractions can be reproduced at home with their children. The Dutch ParENTrepreneur role model, Fred Verboon has come to participate one morning as well and was happy to share his experience of being an entrepreneurial parent.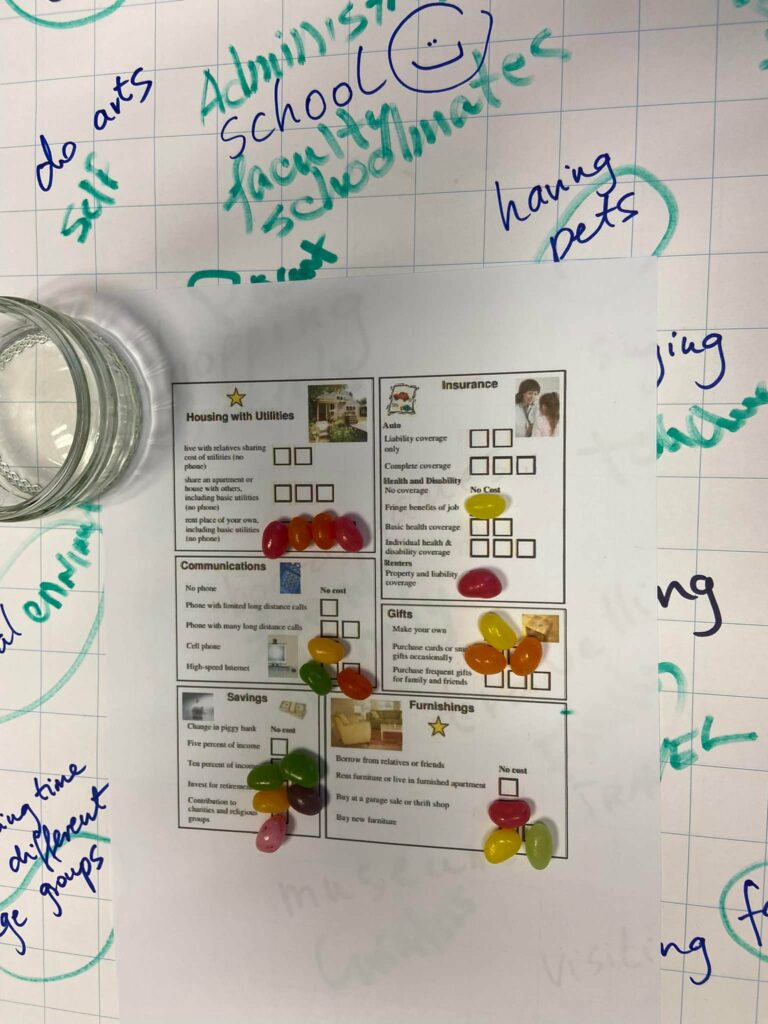 The participants have all agreed that they would like to keep this new community active, and have agreed to share their contact details with each other, so we are proud to have created this very diverse but engaged community of parents who are ready to learn and inspire each other. They said that it made them reflect on how they view their role as a parent and educator.
On Friday, the participants have also done the certification process, so we have our first certified parentepreneurs. We have promised to share with them an extensive after-training package with a detailed description of the activities we have done with them along with a reading list and other resources, and we also showed them how to use the PRENT resources. They are now very well equipped to be PRENT multipliers in their own community and they are very excited to do so.
It was a very tiring but incredibly inspiring week that made us feel very proud of the project and the resources we have developed together.